COVID-19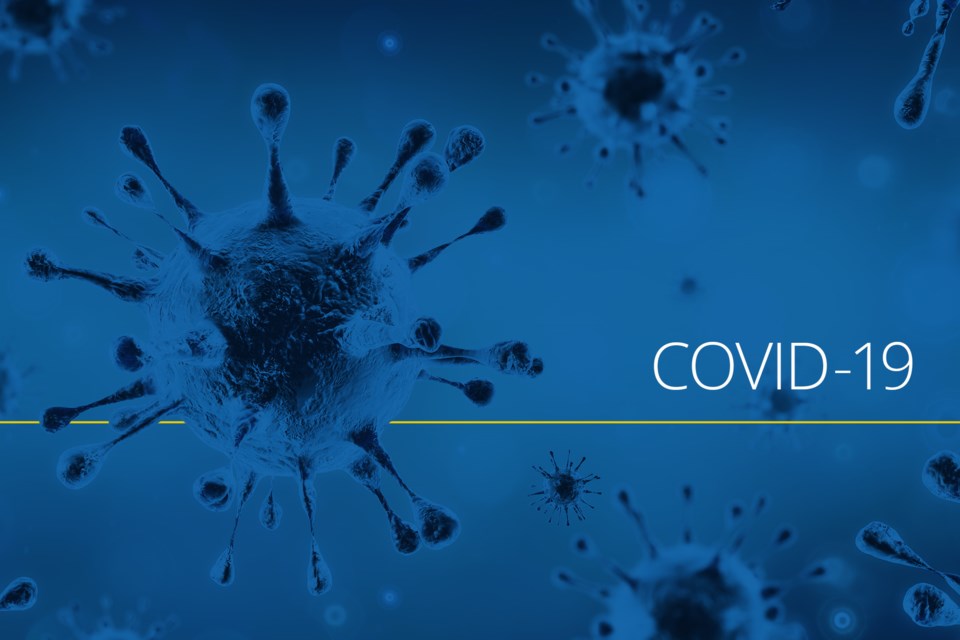 The team at Swift Health is closely monitoring the situation regarding Coronavirus (Covid-19).
We have a well-thought-out plan in place to make sure we can take care of your needs to the best of our ability. Starting today, all therapists must screen each client prior to their visit. Screening includes asking you:
For the safety of our staff and our other clients please tell your clinician if you or a member of your family or household has symptoms of fever, cough or difficulty breathing. We also strongly advise you to contact the local public health department, your family doctor or 811 if you have these symptoms.
If you are ill and in need of  urgent attention, please go to the nearest emergency room or call 911. If you need further information, please contact your clinician directly as you would normally.
Thank you for working together with us during this time.
Swift Health